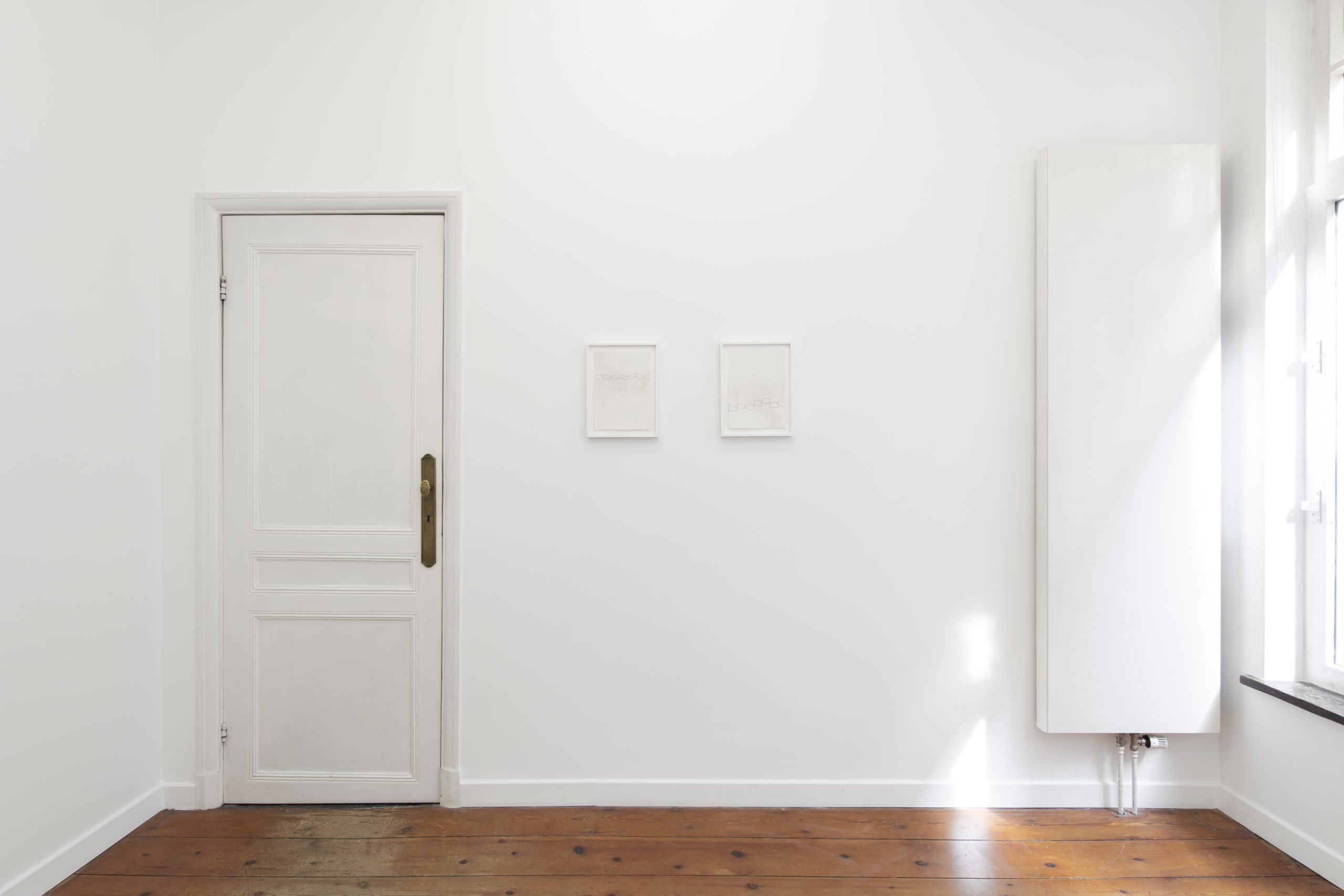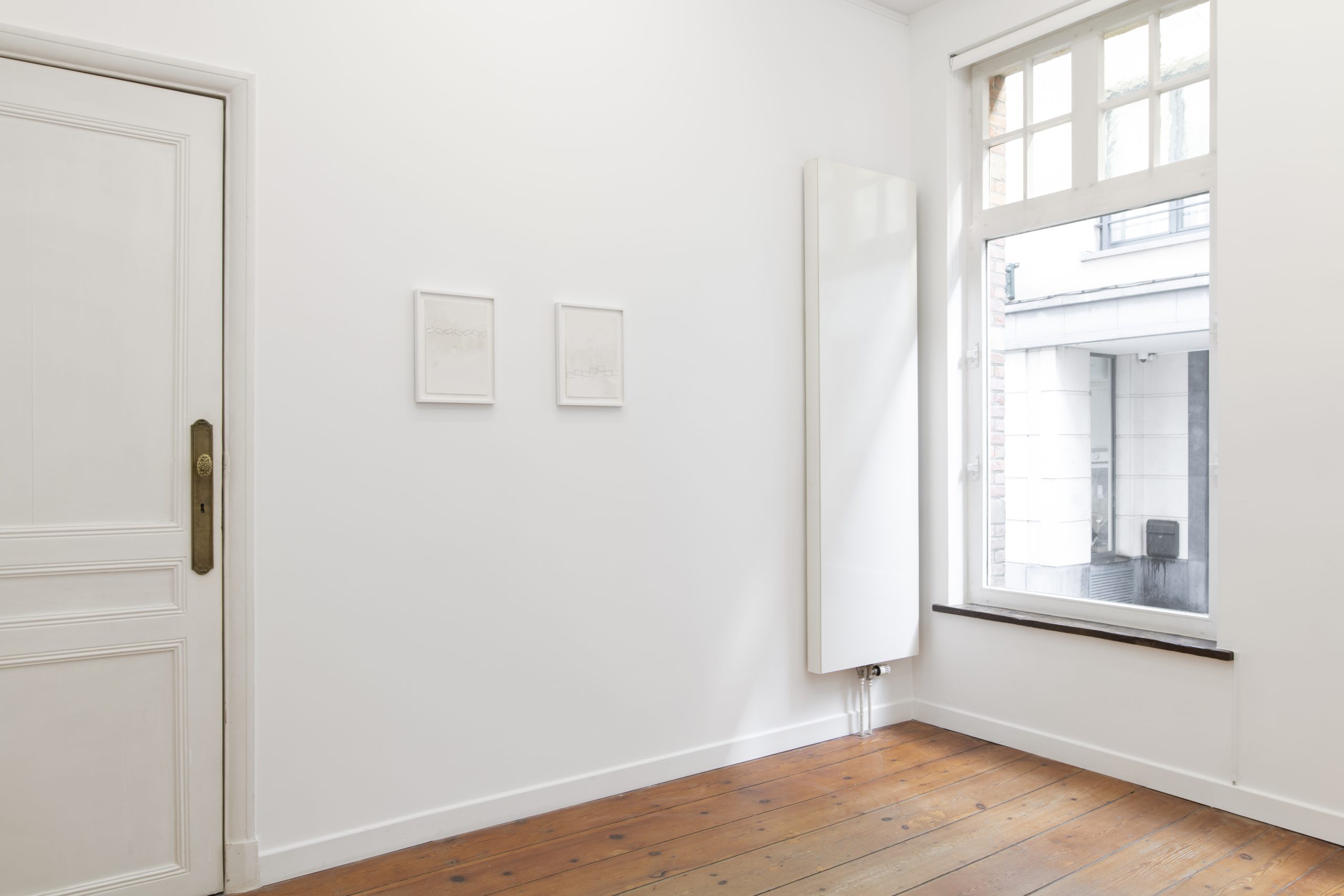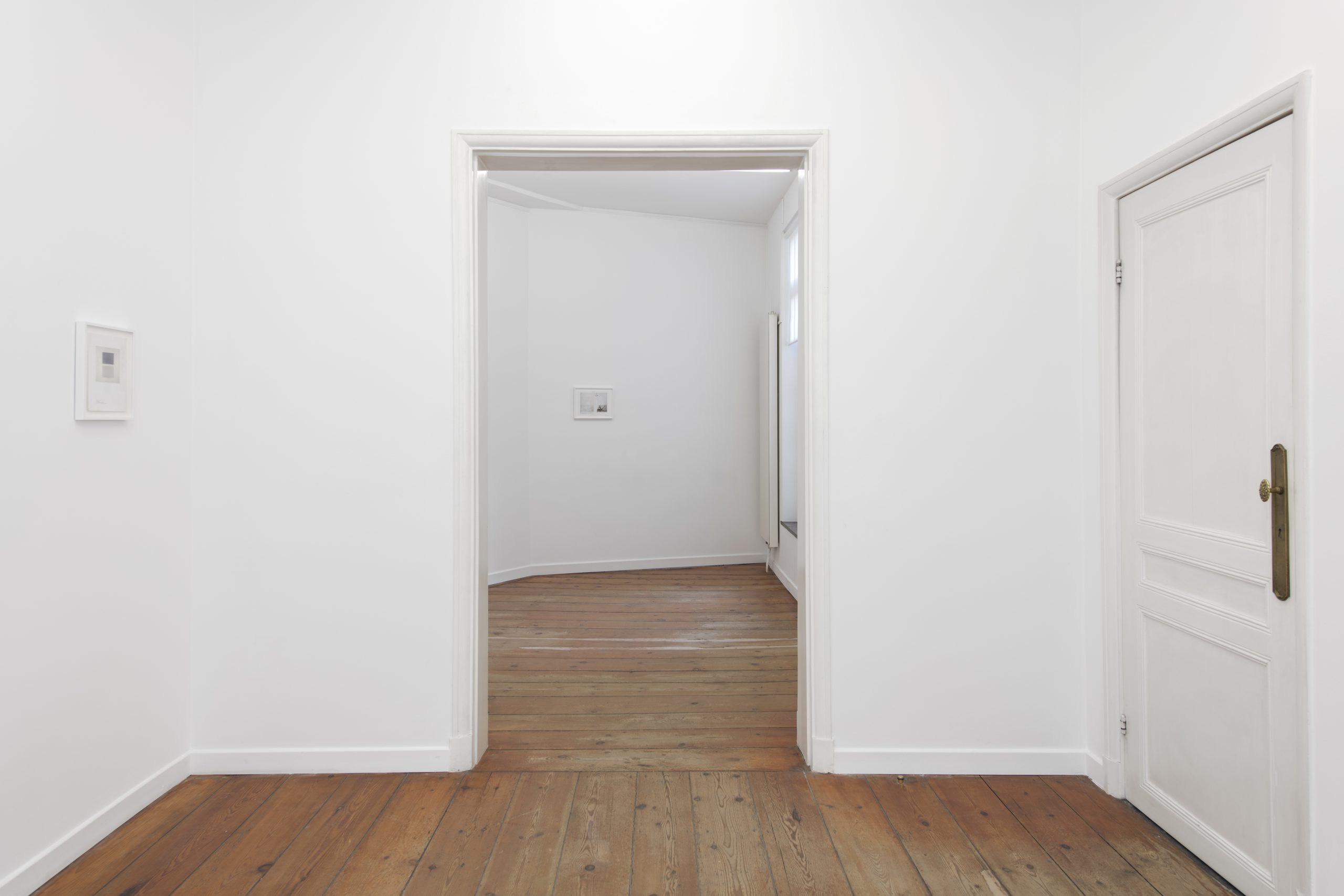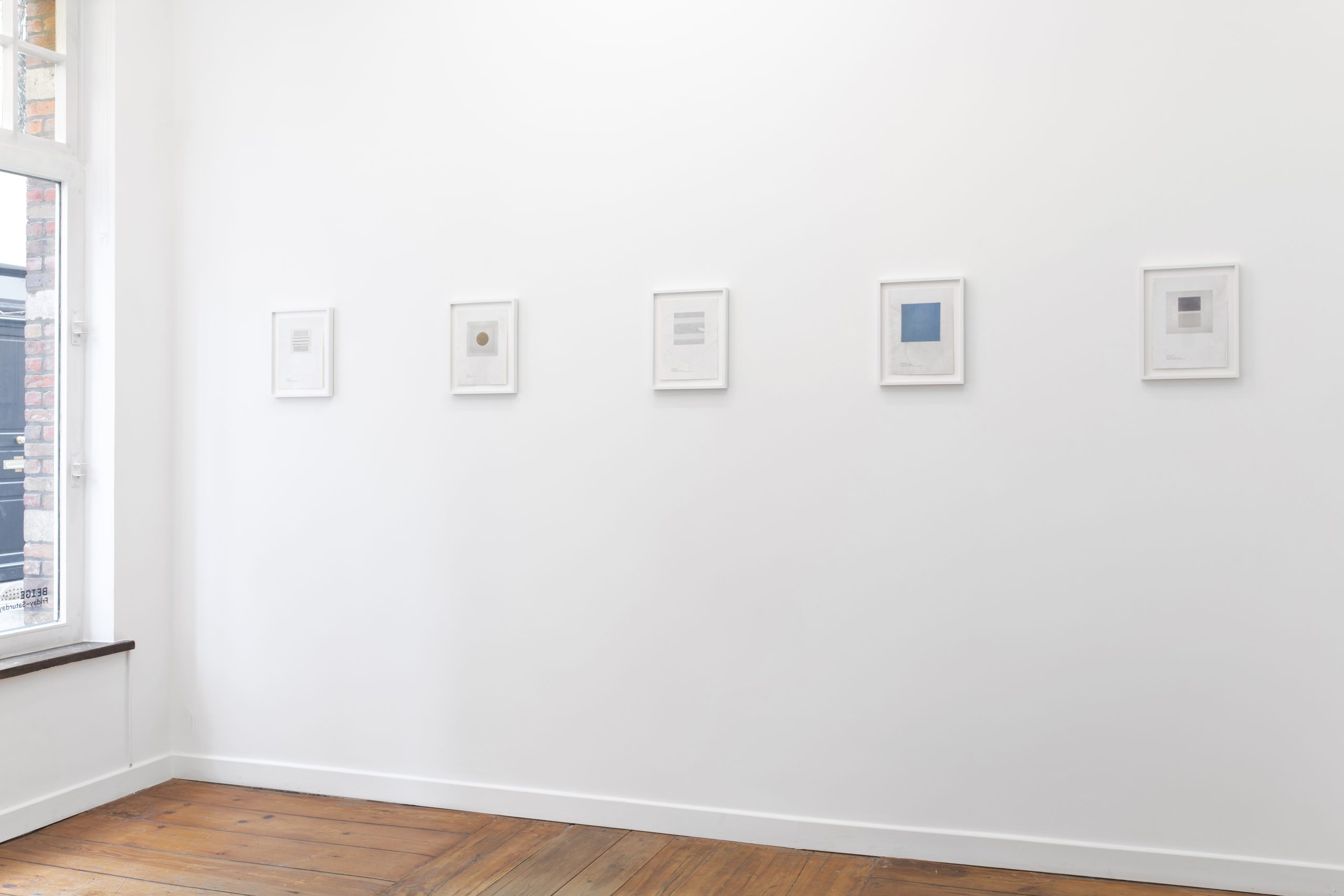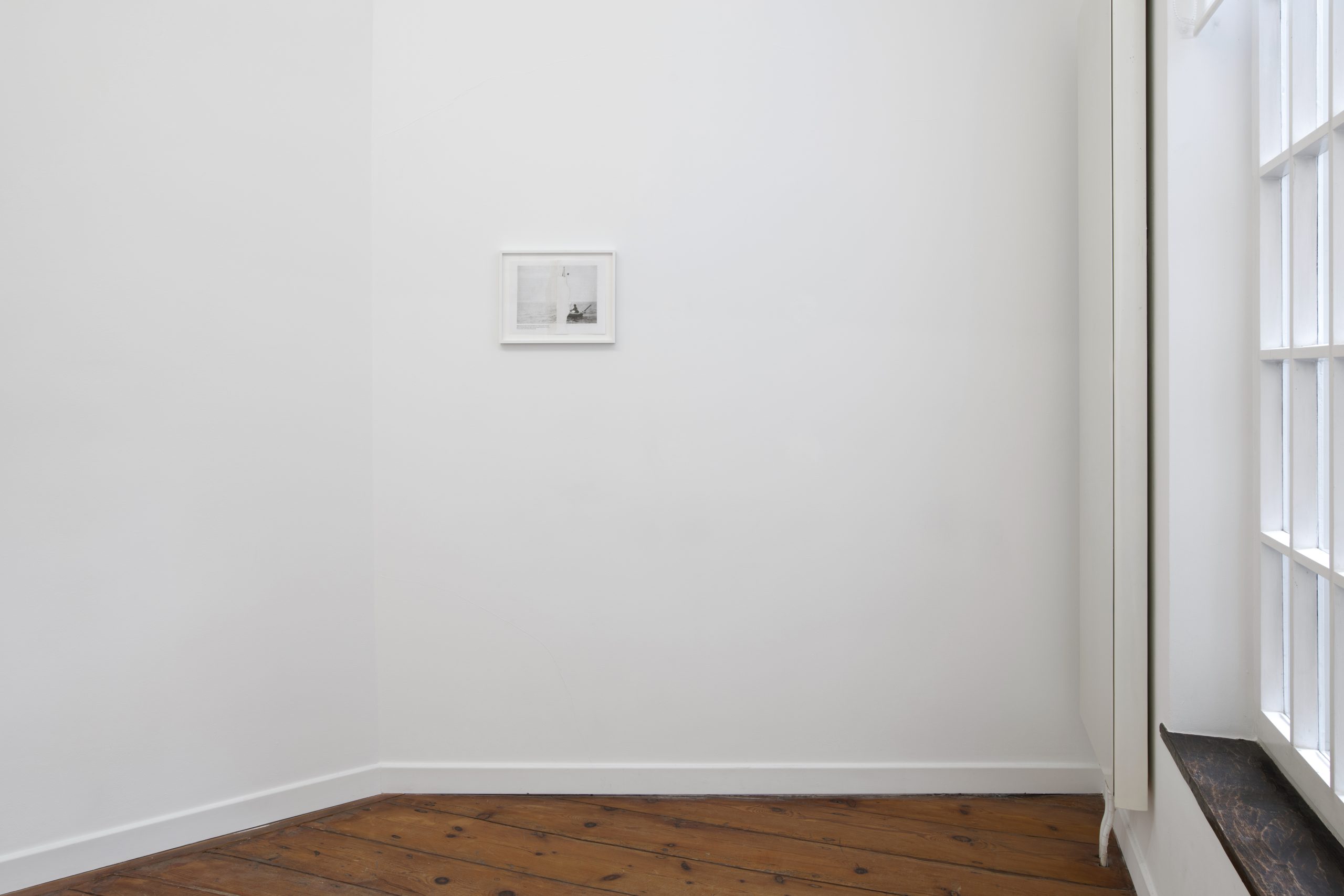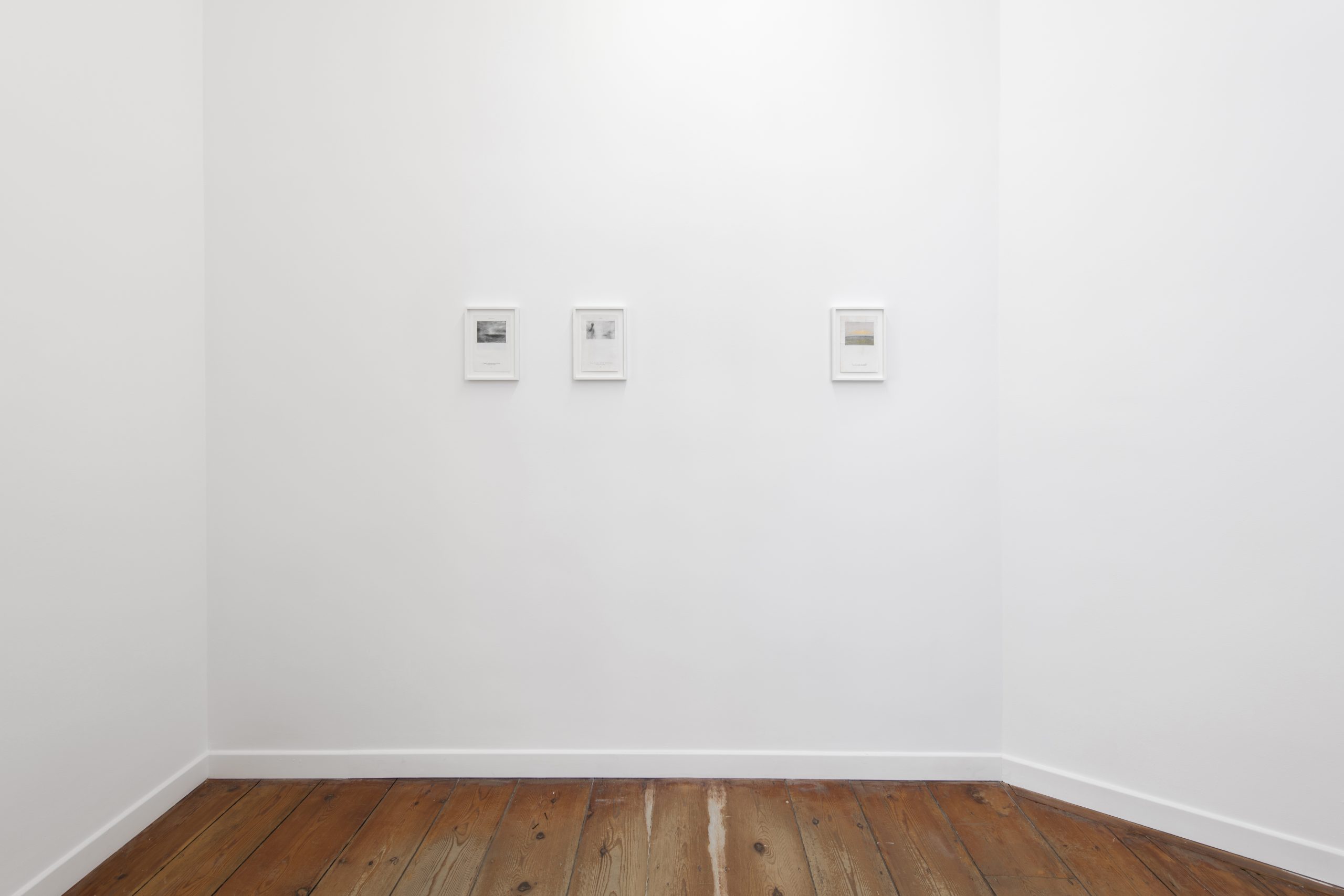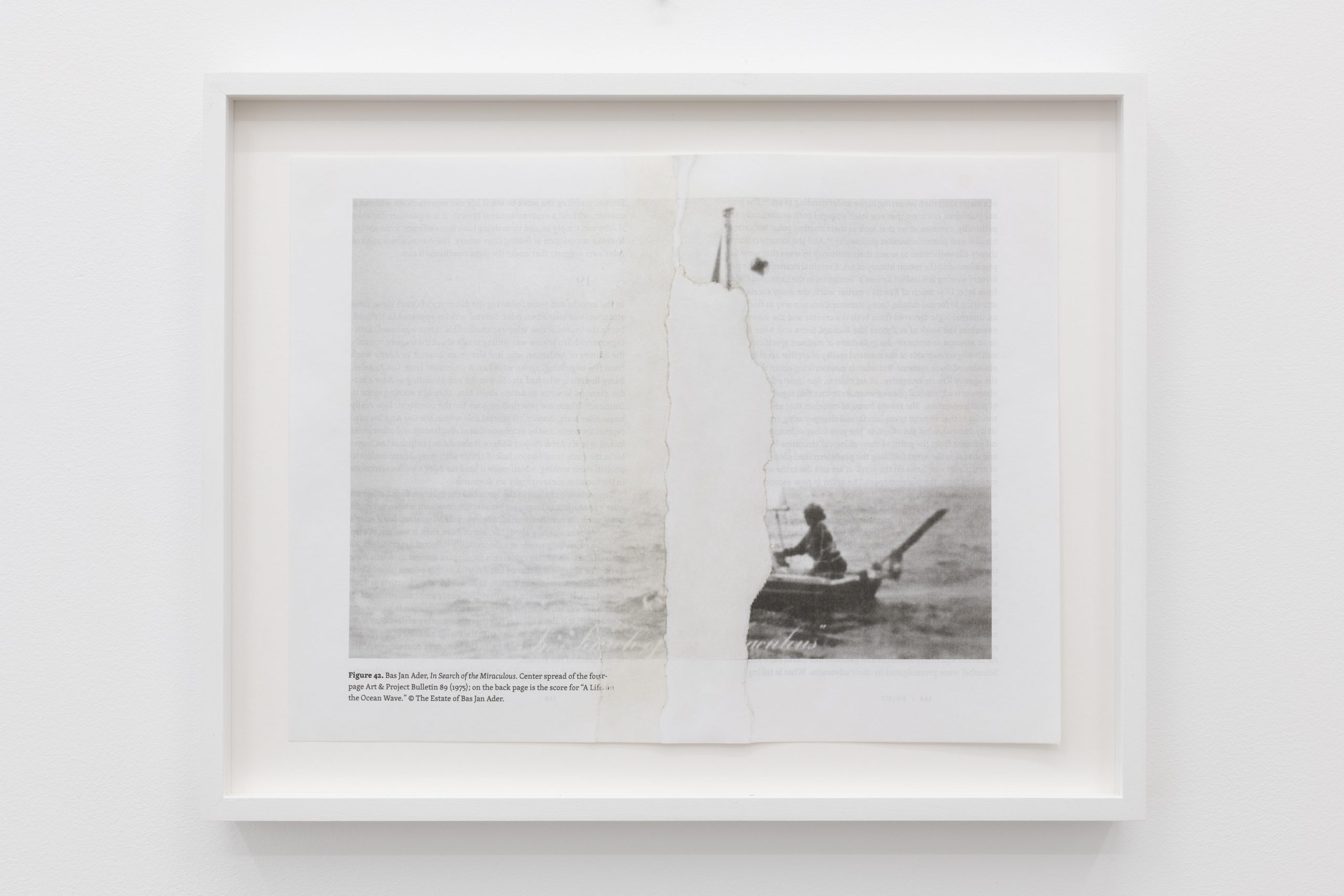 BEIGE is delighted to present Recent Paintings, an exhibition by Béatrice Balcou (b. 1976, Tréguier, France. lives and works in Brussels), featuring new works on paper.
Whether through a stormy and atmospheric painting by William Turner; or a delicate and vibrant work by Agnes Martin; a rigorous and systematic print by Claude Rutault or a romantic yet melancholic photograph of Bas Jan Ader on his boat – in her solo show at Beige, Béatrice Balcou displays the restorative and emotional gestures that take care of the works of art. Through these gestures she investigates our relationship to the value and the role of art today.
The exhibition is composed of pages from monographic art books which suffered water and time damage. They were subsequently professionally restored in her studio with the help of two students from the restoration department of La Cambre. The project focusses on the restoration of the reproduction of a painting. The work of Balcou typically highlights the different agencies that take part in the life of the art work: the technicians, the registrars, sometimes even the cleaning agents and in the case of Recent Paintings, the restorers and in another way the publishers of art books. Balcou therefore levels the playing field between the artist, photographer, editor, collector, printer, restorer.
Lying underneath this apparently unrelated choice of works is their approach in portraying a natural element such as a seascape through abstraction; projecting through the lens of their own sensibility a depiction of one of the most classic examples of the aesthetic sublime. Through restoring their appearance to what it originally was, the artist underlines how every transformation and passage from a medium to the other – from actual artwork to catalogue reproduction – has already transformed them into something distinct.
Béatrice Balcou describes the process as follows:
« The restoration was carried out in collaboration with Mathilde Bezon and Camille Jallu. The pages were restored to be preserved over time. They were first dry cleaned, and then washed in various agar baths. Discolorations and distortions were reduced to improve the readability of the work. Next, they were stabilized in order to restore their physical integrity. The missing parts in the sheets were recovered with paper fibers similar to the original support. The most difficult part was filling the big or small gaps by "illusionist retouching" or by a neutral background. Some actions were even not possible at the risk of destroying the work. When finally the decision has been made to stop restoring, the last step consisted in flattening and relaxing each sheet – protected in between non-woven papers and blotters – under several weights, and then wait… ».
Various international institutions organised solo or duo exhibitions featuring her work, including Musée d'art de Joliette (Joliette, Canada), Société (Brussels), Rozenstraat – a rose is a rose is a rose with Tlön Project (Amsterdam), M Museum (Leuven, Belgium), Iselp (Brussels), Casino Luxembourg – Forum d'art contemporain (Luxembourg), Le Quartier Contemporary art center (Quimper, France) and the FRAC Franche-Comté (Besançon, France).
Her work has been featured in group shows at Jeu de Paume (Paris), Kunsthalle Recklinghausen (Germany), Société (Brussels), Fondation CAB (Brussels), Salle Principale (Paris), Villa Kujoyama (Kyoto, Japan), Kunstverein Langenhagen (Germany), FRAC Bretagne (Rennes, France), Kunsthalle (Mulhouse, France), Été 78 (Bruxelles), WIELS (Brussels), FRAC Franche-Comté (Besançon, France), Center Georges Pompidou (Paris) and Palais de Tokyo (Paris).
With the support of:
CNAP, Centre national des arts plastiques