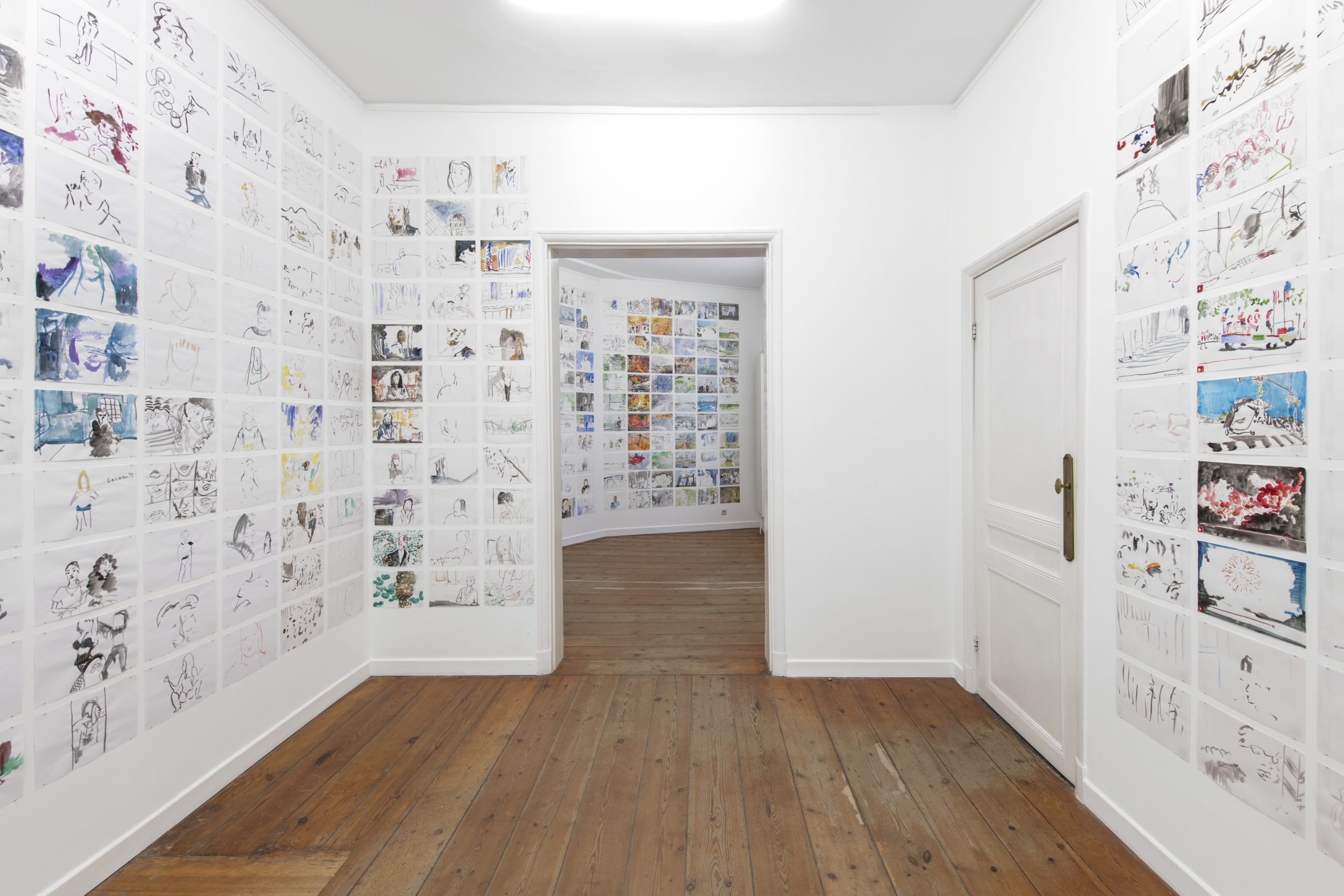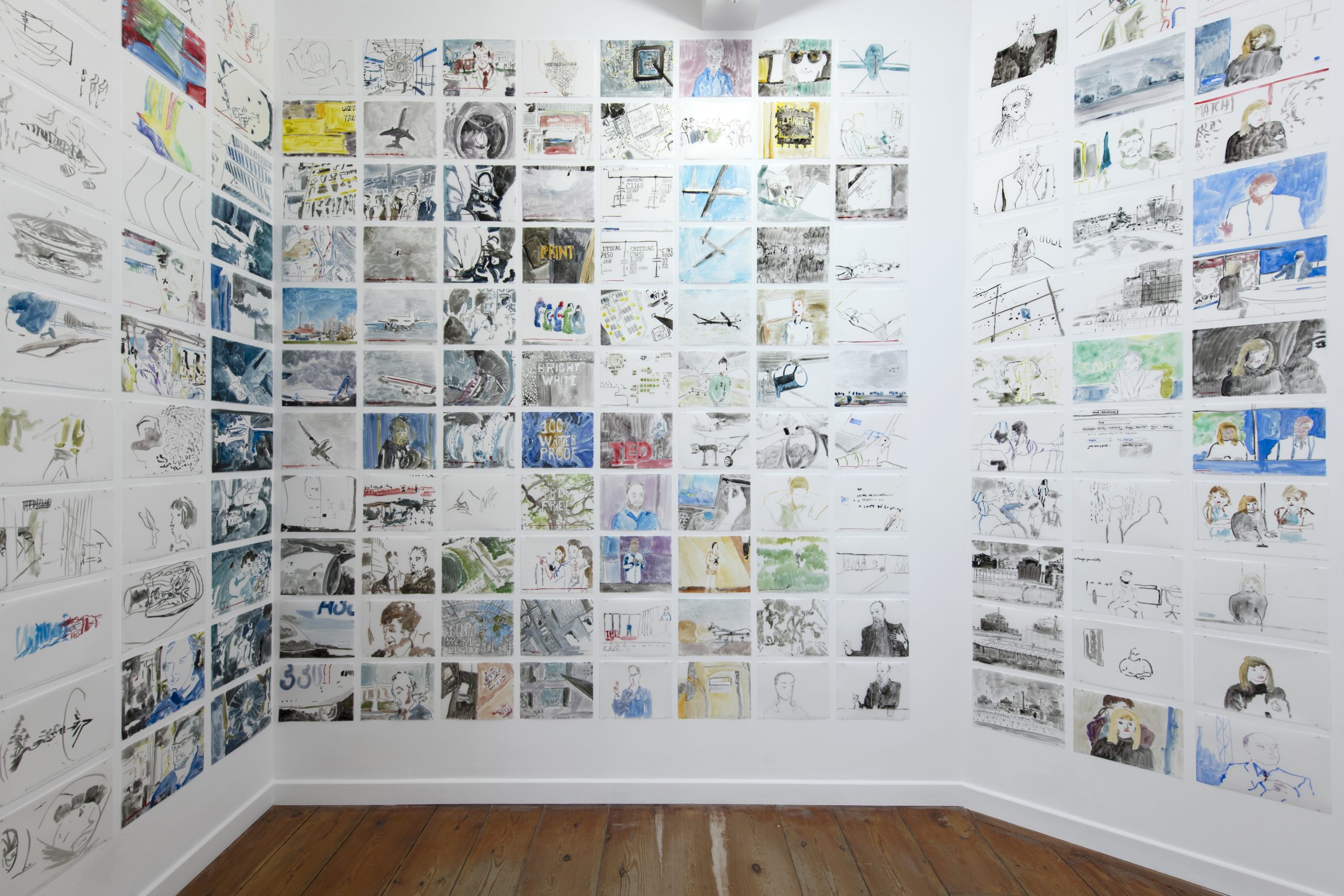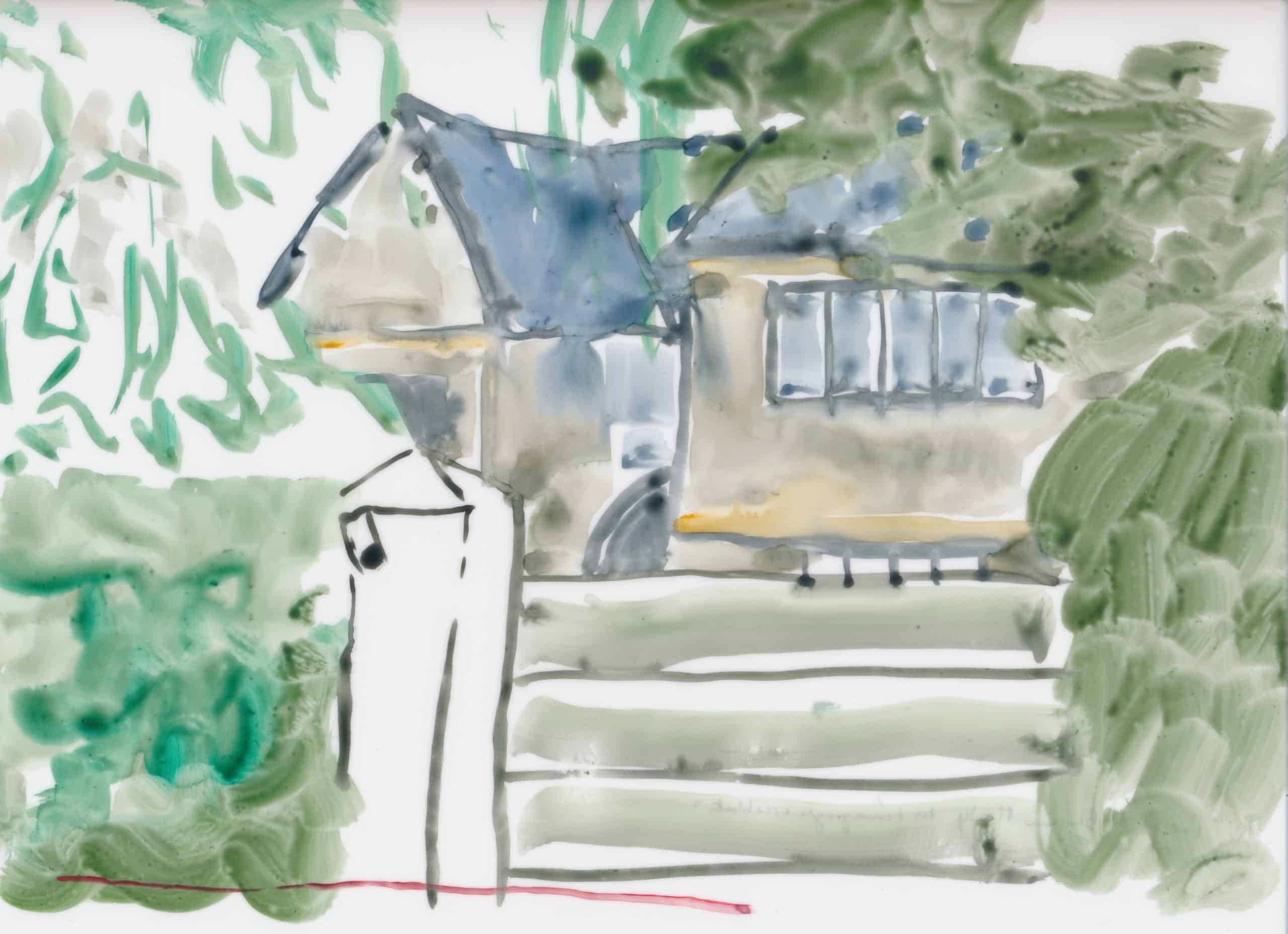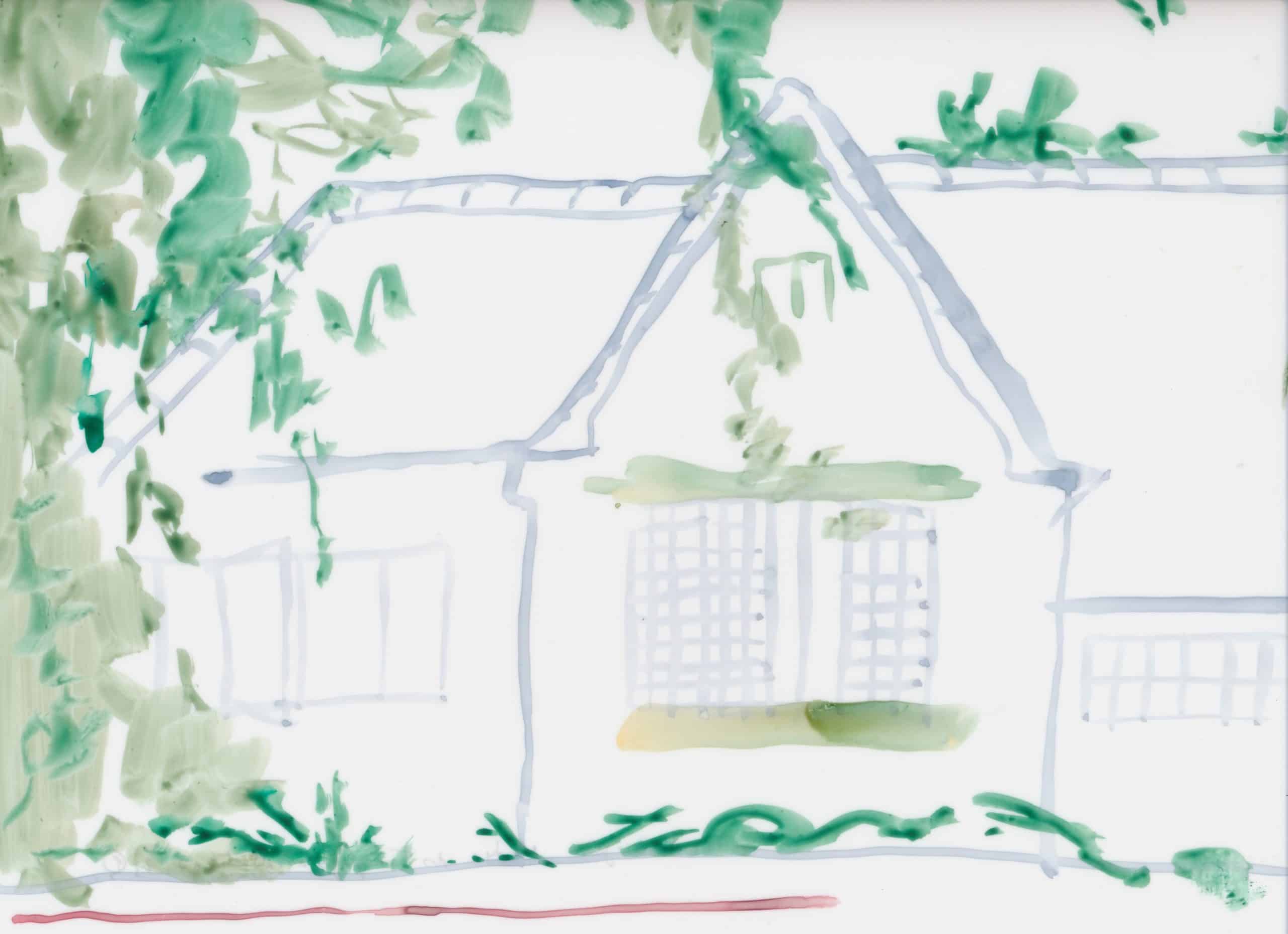 BEIGE is proud to announce the new exhibition My Address by Emmanuelle Quertain.
The exhibition My Address presents 440 watercolors painted while looking at a computer screen. The entire show is thought as a portrait of the IP (Internet Protocol) address of the artist. These watercolours partially transcript the subjects consulted online as well as a "time of focus", concentrates on the virtual documents. The whole esthetical work of this exhibition proposes to the viewer a definition of the value of numerical data through painting. It's also a way to approach the intimacy of the modern subjectivity.
Emmanuelle Quertain (°1987, Uccle; lives and works in Brussels) deals with the mass production of images in today's society through painting. The eye is saturated therefore "we see nothing, yet there is something to see". Through painting Quertain investigates and reframes the world around us.
After studying painting at ERG, School of Graphic Research in Brussels, she won the Young Belgian Art Prize in 2015. She had solo presentations at Nagel Draxler, Cologne (DE), EMERGENT, Veurne (BE), KRIEG, Hasselt (BE), CC Strombeek (BE) and Project room Galerie Baronian, Brussels (BE). The work was recently featured in group exhibitions at SMAK, Ghent (BE), Centre de la Gravure, La Louvière (BE), KIOSK, Ghent (BE), Kasteel van Gaasbeek, Gaasbeek (BE) and Roger Raveelmuseum, Machelen-aan-de-Leie (BE).
Her work is part of various private collections and the following public collections: MAC'S Musée des Arts Contemporains Grand-Hornu (BE); Cera Collection, M, Leuven (BE); Collection of Kasteel van Gaasbeek (BE) and Collection Vlaamse Gemeenschap (BE).
An artist talk was held between the artist and curator Nadia Bijl on October 14, 2023 at BEIGE, Brussels.