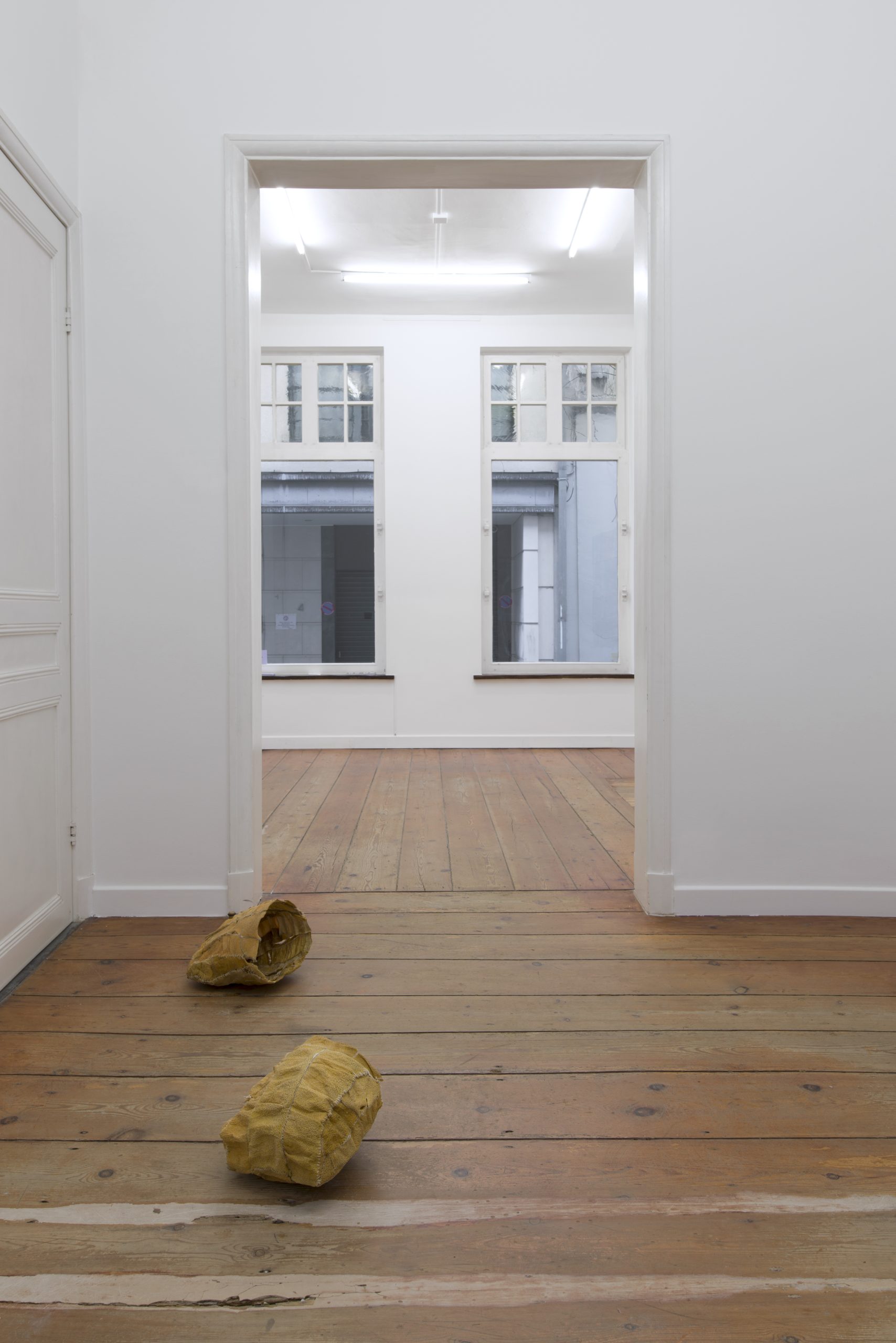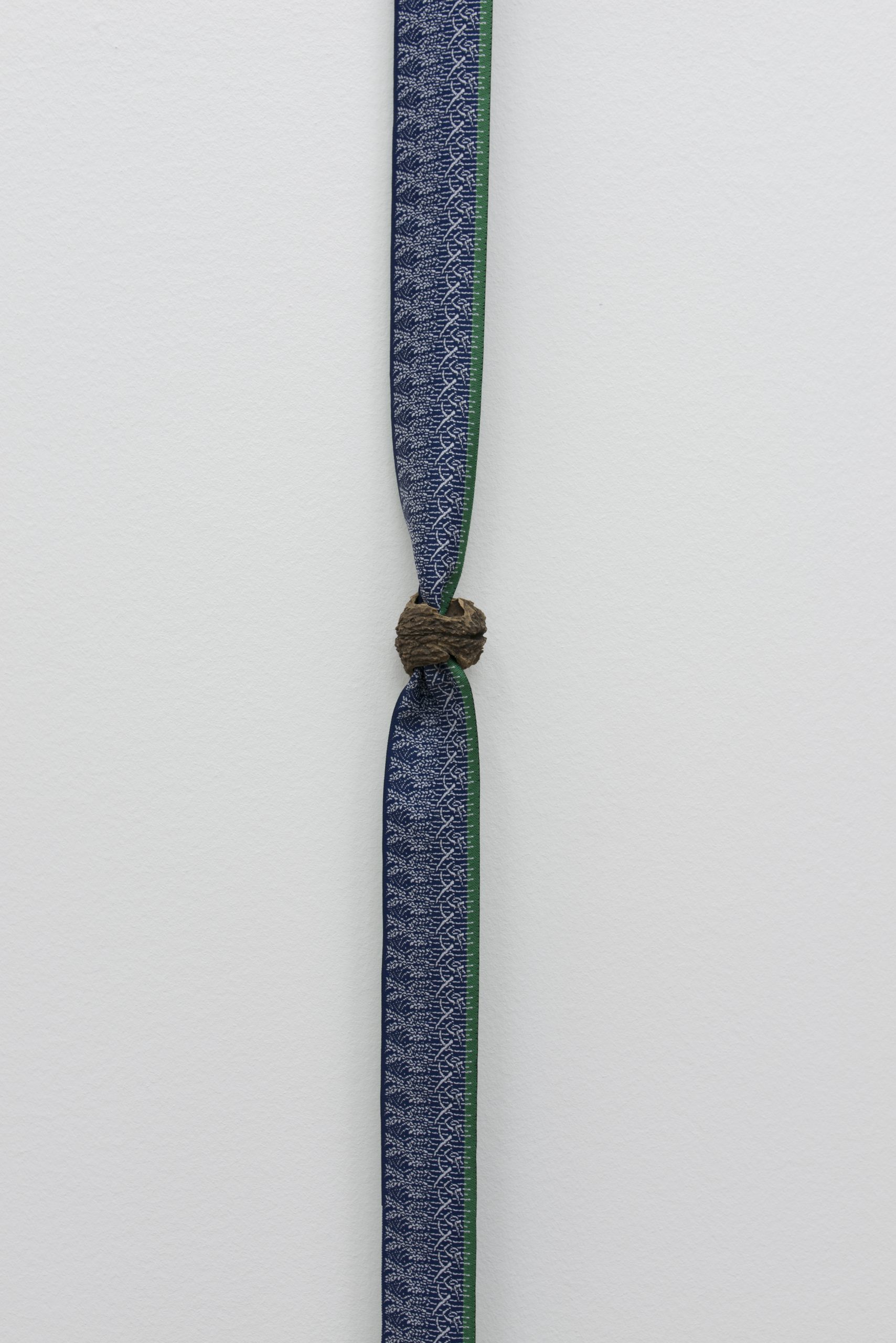 As the first exhibition of Beige's 2022 program, Beige is pleased to present The Praise of Folly, a group exhibition with Maud Gourdon, Gaëlle Leenhardt and Jurgen Ots on view from January 28 to March 12, 2022.
The exhibition's title is borrowed from the satirical writings 'The Praise of Folly' by Erasmus who resided once in the same borough of Brussels in the 16th century where all the artists in the show have a connection to. In this book, the author's oblique attitude and his absurdly light-hearted expression led a critical mind to take a penetrating look at the world. The three artists here broadly represent this state of mind of the time in that they can probe into the prosaic minutiae of everyday life through their unique artistic process.
Often presented in minimal and precise arrangement, Maud Gourdon's (b.1991, Beauvais, living and working in Brussels) installations are the result of intimate stories and objects wrapped up in a play of words, lines and multiple forms. Gourdon investigates history and traditions for possible connections – through analogy, homophony, homography, coincidence, slip of the pen or tongue – and brings materials together to create fictions of today.
Gaëlle Leenhardt (b.1987, Neuilly-sur-Seine, living and working in Brussels) builds a strong and intimate relationship with the context in which her works are created. Leenhardt's sculptures are often made from materials from the construction sector, such as soil, concrete, rock or marble, which forces her works to remain non-permanent given their weight and size. In this respect, she uses photography as a tool to keep track of her work, but also as an essential part of her sculptures.
Jurgen Ots (b.1978, Dendermonde, living and working in Brussels) gives new life to used objects by turning them over, seeking them out and experimenting with them in assemblages, collages and animations. Crossing a fragile boundary between sculpture, installation and performance, Ots creates a singular visual language developed through repetitive gestures and extended ways of manipulation while exploring the possibilities of the image.